On MagPress with provide you with the tool to create your eBook, but writing your own eBook shouldn't stop you from keep on reading. The good news is that you can now a lot of reading for free, thanks to digital tablets, public domain and other free eBooks. In this post we take a look at some of the best online sources for free eBooks.
1. Project Gutenberg
A great collection of digital books, mostly classics from the public domain. The eBooks are downloadable in multiple formats. There also are collections in multiple languages.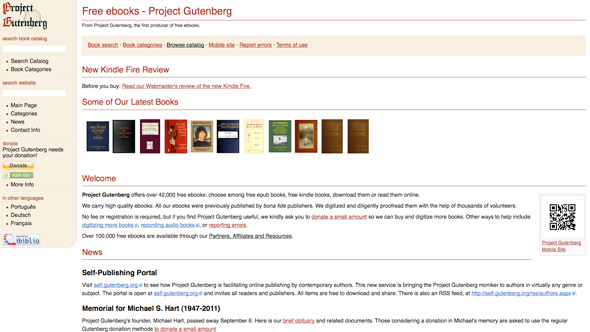 2. Free-eBooks.net
A huge collection of free eBooks with a useful academics section and eBooks in other languages too.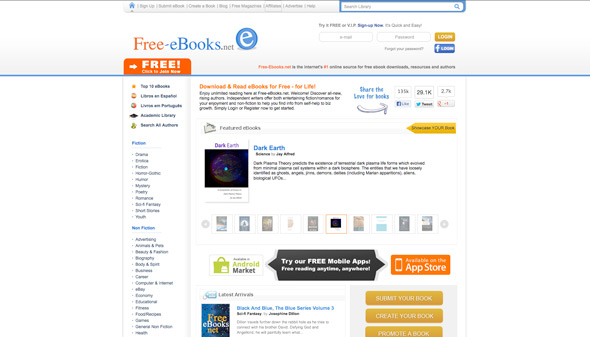 3. Amazon
Amazon is know mainly for its commercial products, but it also offers many free eBooks in Kindle format, a very practical way to get your free reading fix if you own a Kindle.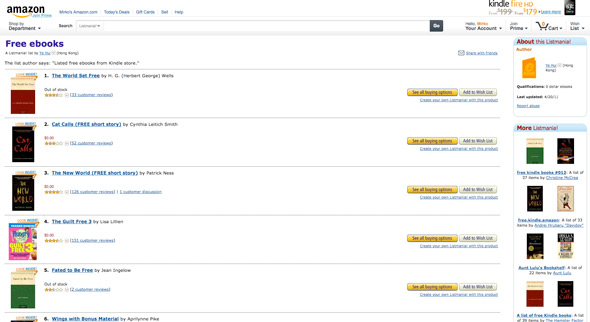 4. Open Culture
Over 400 great classics to download from the Open Culture eBook collection.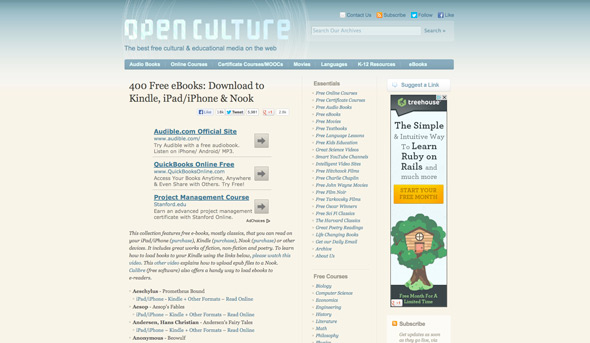 5. Kobo
Kobo is a huge collection of over 1 million free eBooks with a powerful search engine.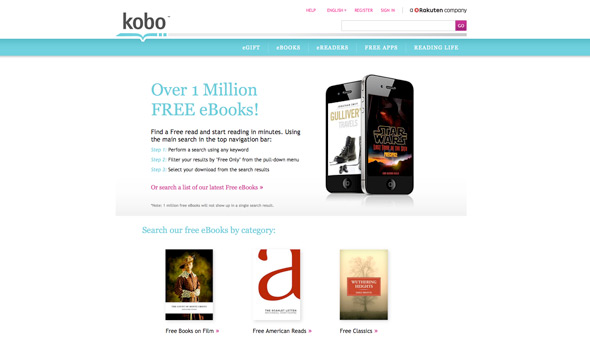 6. ManyBooks
A well-organized collection of free eBooks in many genres and languages.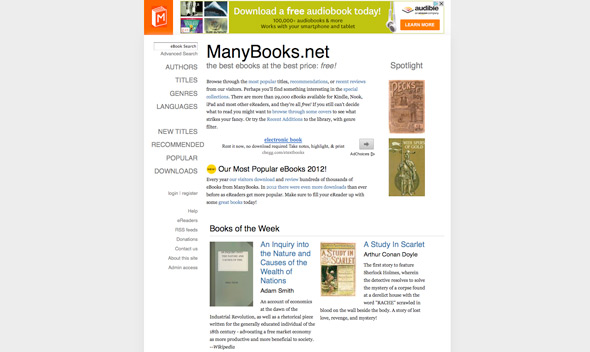 7. Planed PDF
If you prefer to read your eBooks in the PDF format, Planet PDF is for you, it has tons of royalty-free PDFs available for download.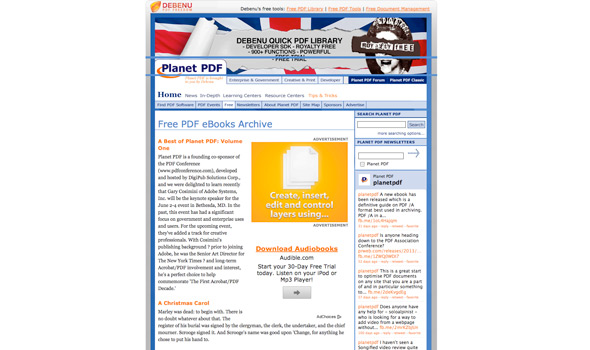 8. Wikibooks
The Wikipedia of free eBooks, find some reading material on tons of subjects.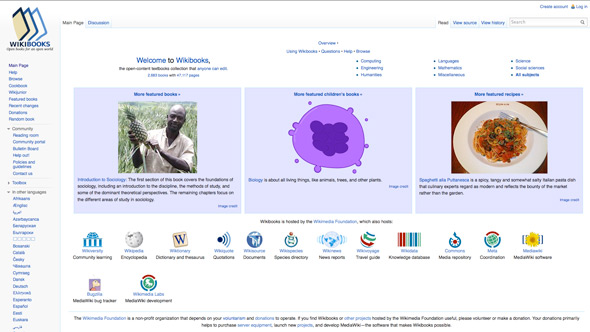 9. The Online Books Page
More than a million free eBooks brought to you by the Online Books Library of UPenn.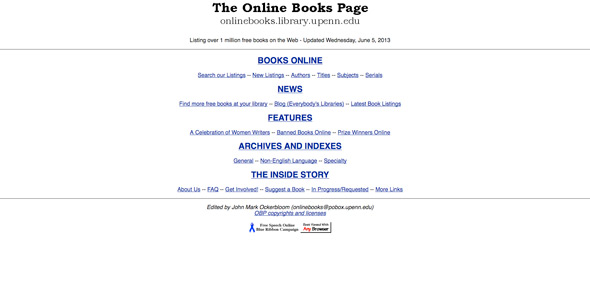 10. Bookyards
An eBook library that contains, among other free eBooks, many free educational eBooks.