Including a cover image in MagPress is very easy, here is how to do it.
In eBook creation > Chose your template Click on the "Upload an image" button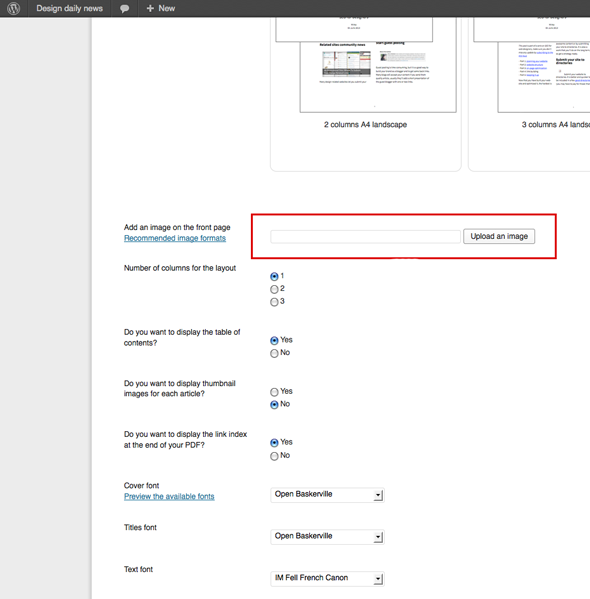 WordPress' image uploader appears, upload your image like you would normally do in WordPress.
Once your image is uploaded, select it and make sure that the Link URL field is filled with the URL of the image. You can then click on the Insert your image button.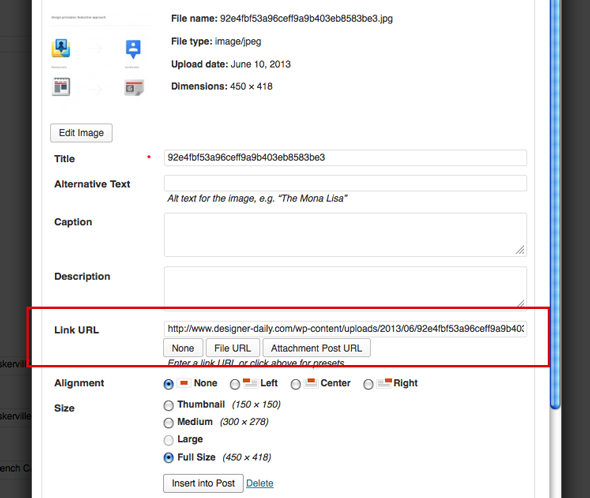 That's it, your image is uploaded and should appear on the Chose your template page.