Deleting the date from your PDF is quite easy if you know how to edit PHP files. Before you start, make sure you backup the file you are going to edit.
First, you need to find the template you are going to use. For that, go to your MagPress plugin folder, then in the templates folder. In there chose your template and open it.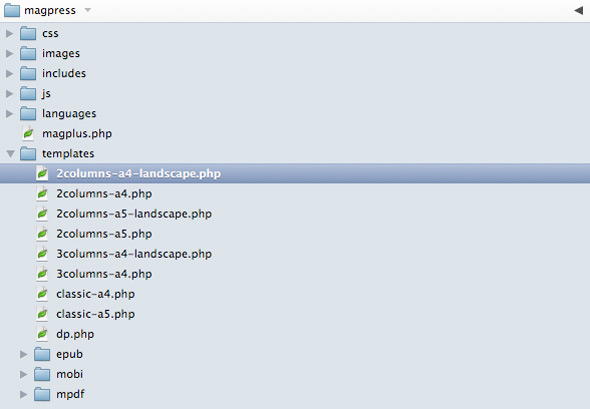 In the file, you can search this exact text '.$maindate.' (apostrophe included) and delete it.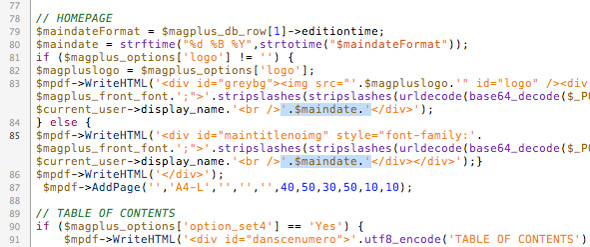 That's it! The date will not appear in your PDF anymore.